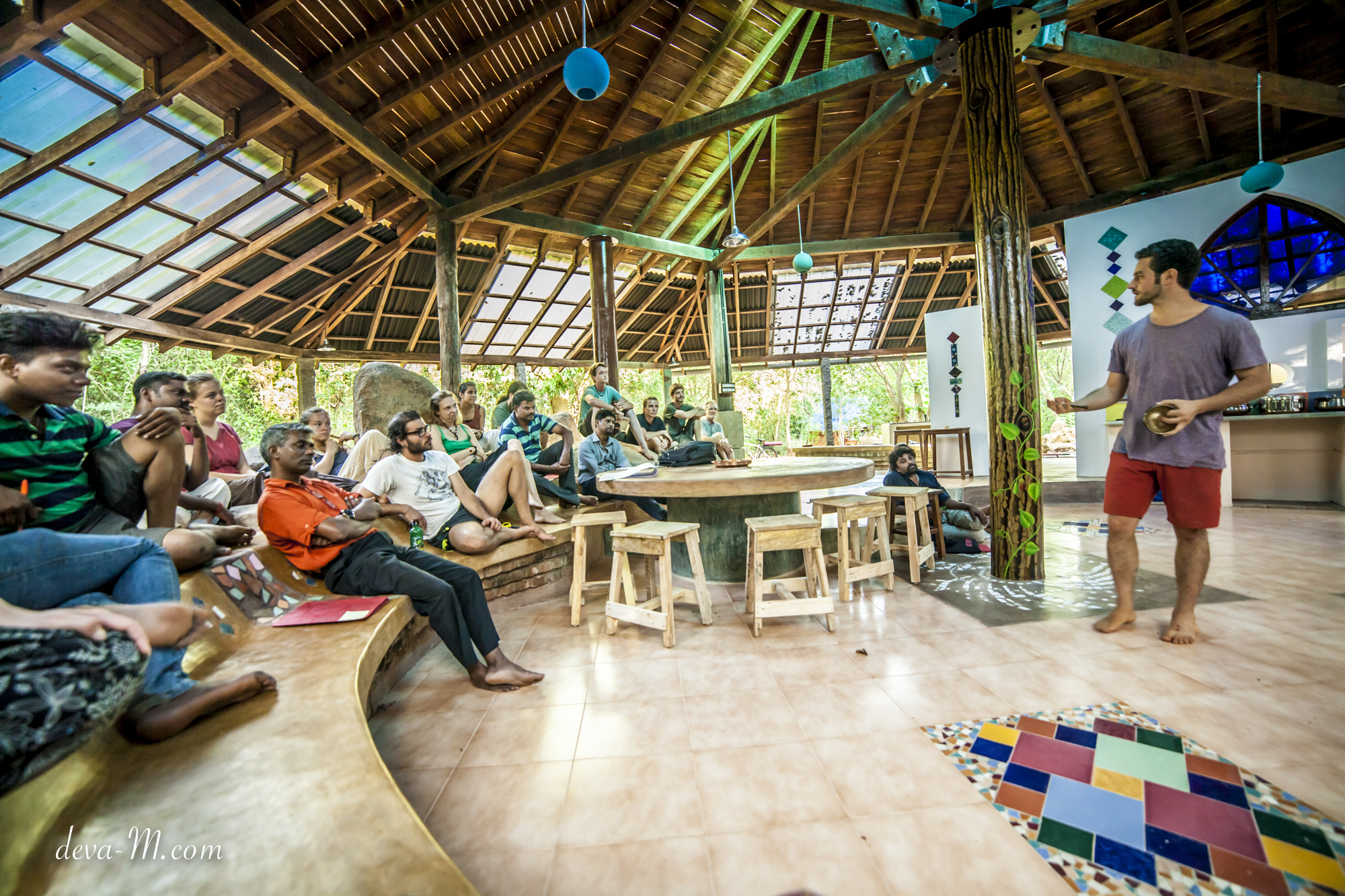 Online Courses
Access the knowledge, inspiration and wisdom of ecovillages around the world
Upcoming courses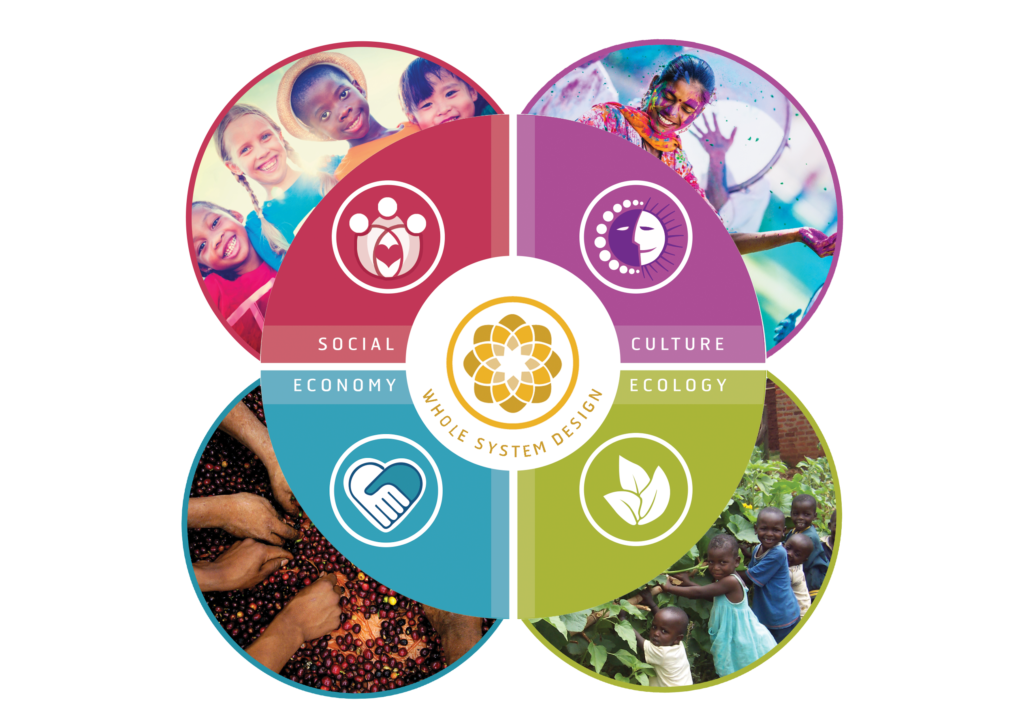 What is GEN Education?
What makes ecovillages thrive – and what doesn't? What are grassroots initiatives around the world already doing to create cultural, ecological, economic and social regeneration? How can you live an ecovillage lifestyle, right now and regardless of where you are?

Around the world, ecovillages are experimenting with regenerative living. From compassionate communication and self-governance to natural building, appropriate technology, social entrepreneurship, traditional crafts and participatory design – ecovillages are full of innovators, teachers and facilitators dedicating their lives to the creation of regenerative cultures. Our aim is to be a link between them and you, making it easy for you to:
Explore Ecovillages and learn more about where they are, how they work, and what it's like to live in one
Get Resourced to work with the 32 Ecovillage Principles for cultural, ecological, economic and social regeneration
Take Action and start a community project, found an ecovillage or use ecovillage solutions in your life
About GEN
The Global Ecovillage Network envisions a world of empowered citizens and communities, designing and implementing pathways to a regenerative future, while building bridges of hope and international solidarity.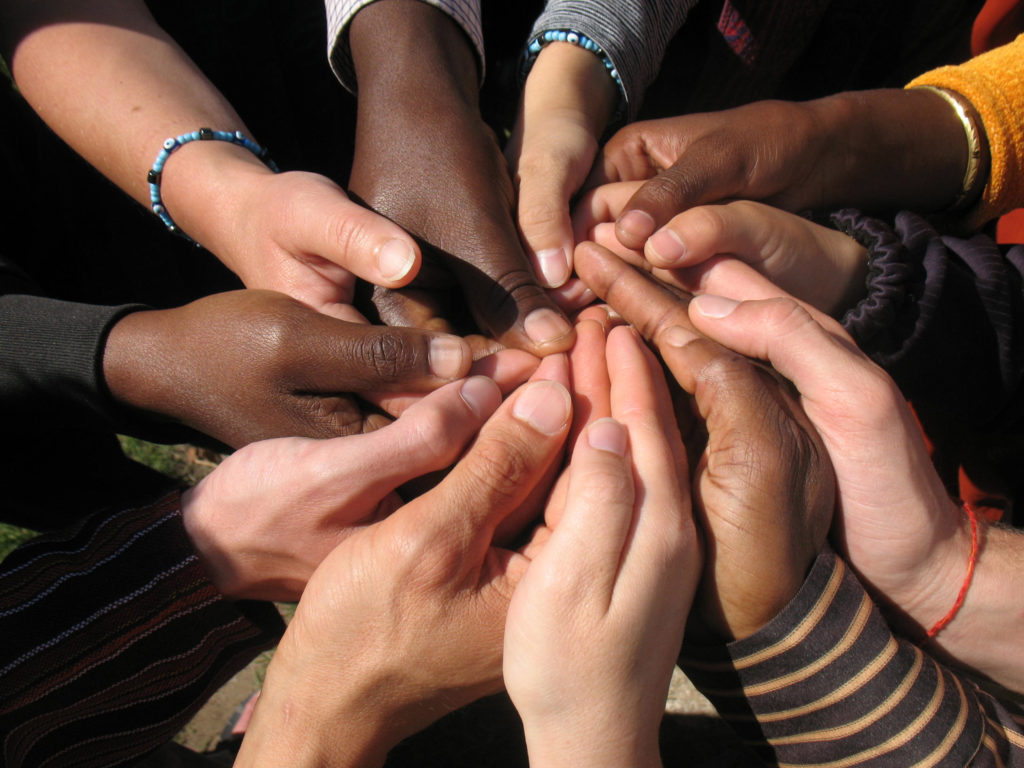 Start learning now!
Join us online for a series of interactive workshops on Ecovillage Design and the power of community in times of crisis. Hear from ecovillages on the ground, boost your inner resilience, and grow your capacity to design regenerative cultures and communities.