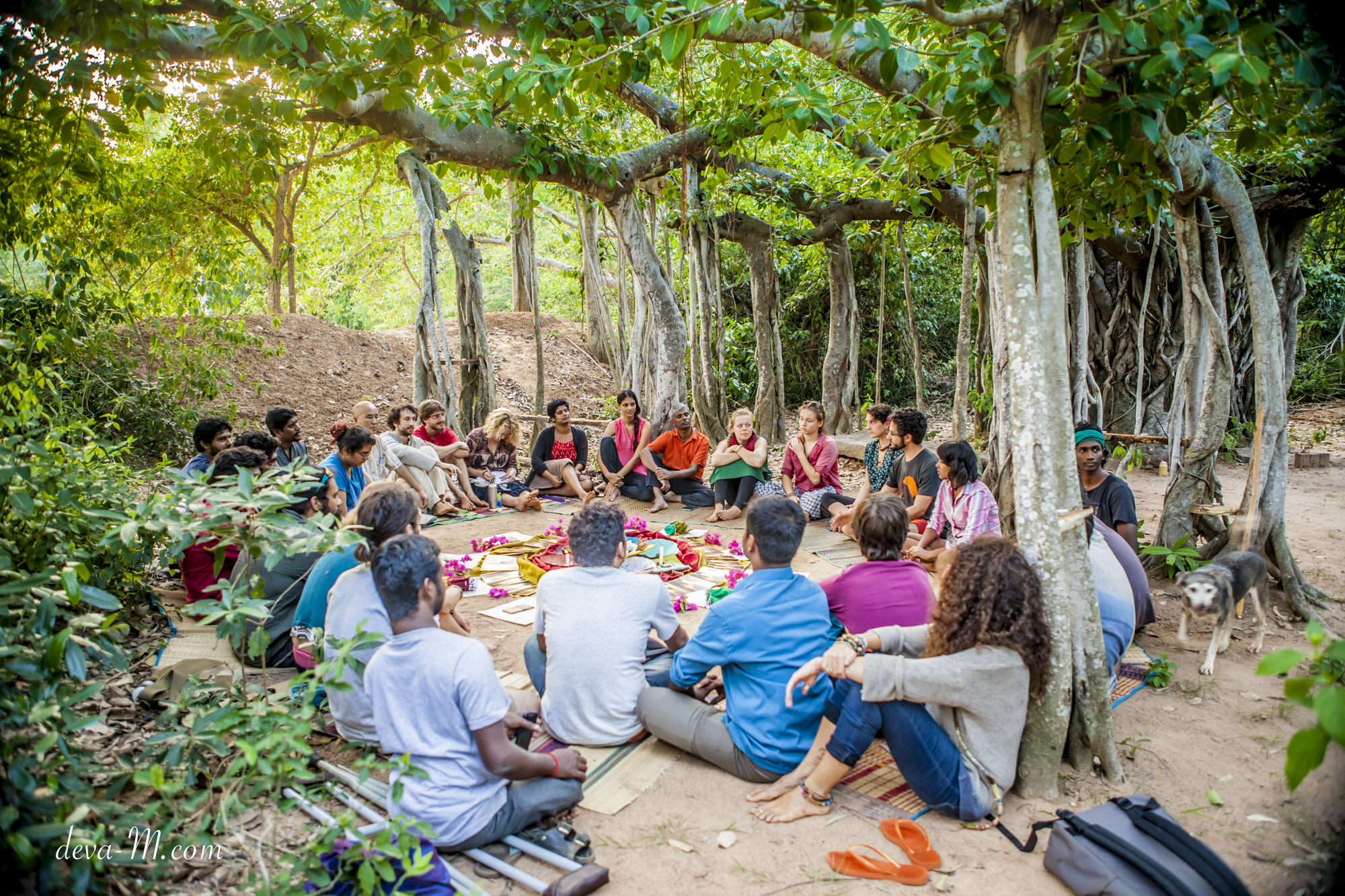 Learn in Ecovillages
Immersive learning in some of the world's leading examples of regenerative living. Our face to face courses take place in Ecovillages around the world, hosted by GEN, or by the Ecovillages themselves.
COVID-19 is severely impacting the possibilities for ecovillages to offer courses in person. As things easy up, this section will hopefully fill up quickly – for now, we will publish learning opportunities as they trickle back in, and know that our communities are more than eager to welcome you back soon again.