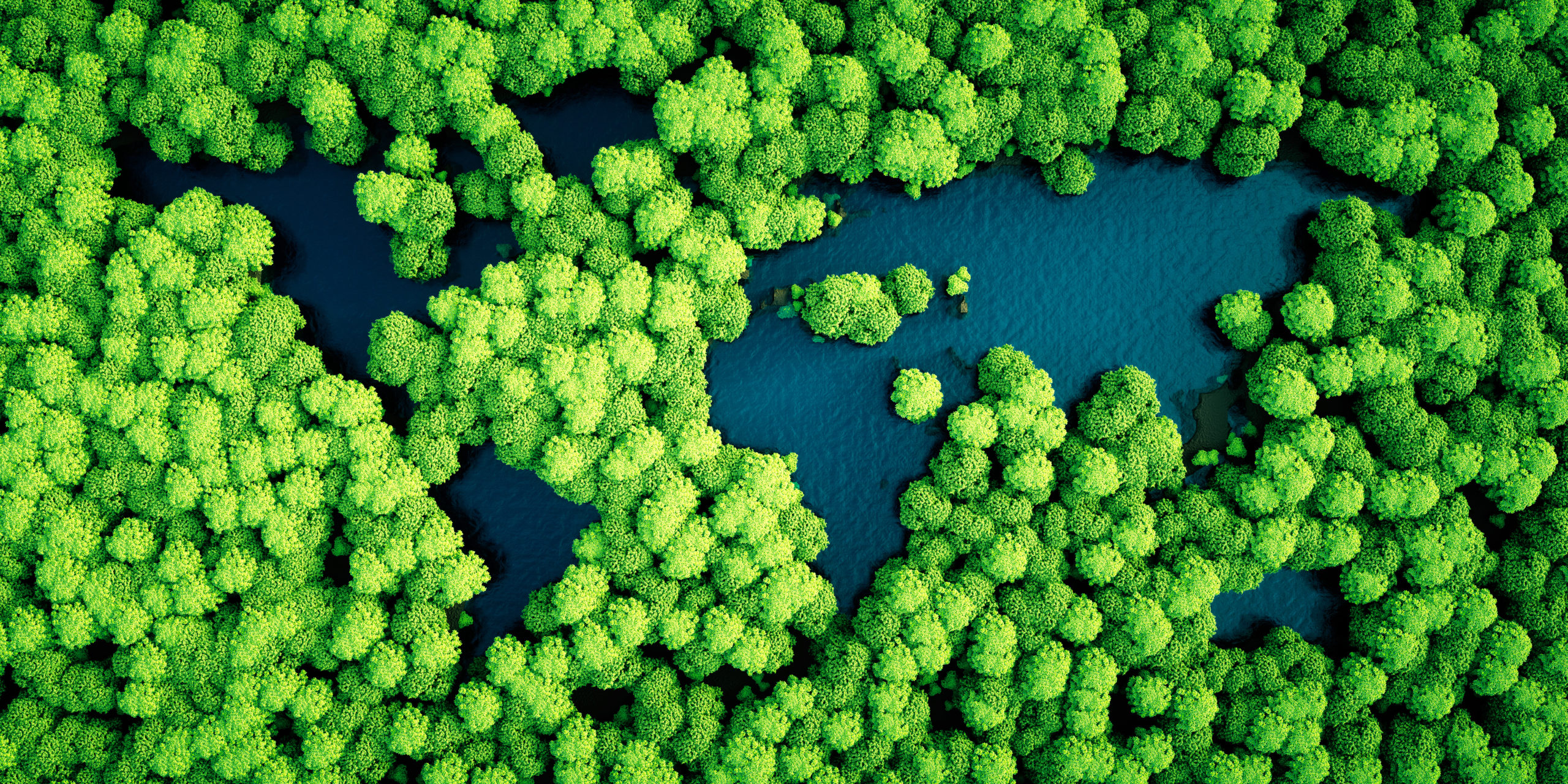 Learn with the Global Ecovillage Network
The Global Ecovillage Network reaches out to over 6000 regenerative communities around the world. Welcome to our learning community, where we share our insights, knowledge and passion for beautiful alternatives and innovative grassroots solutions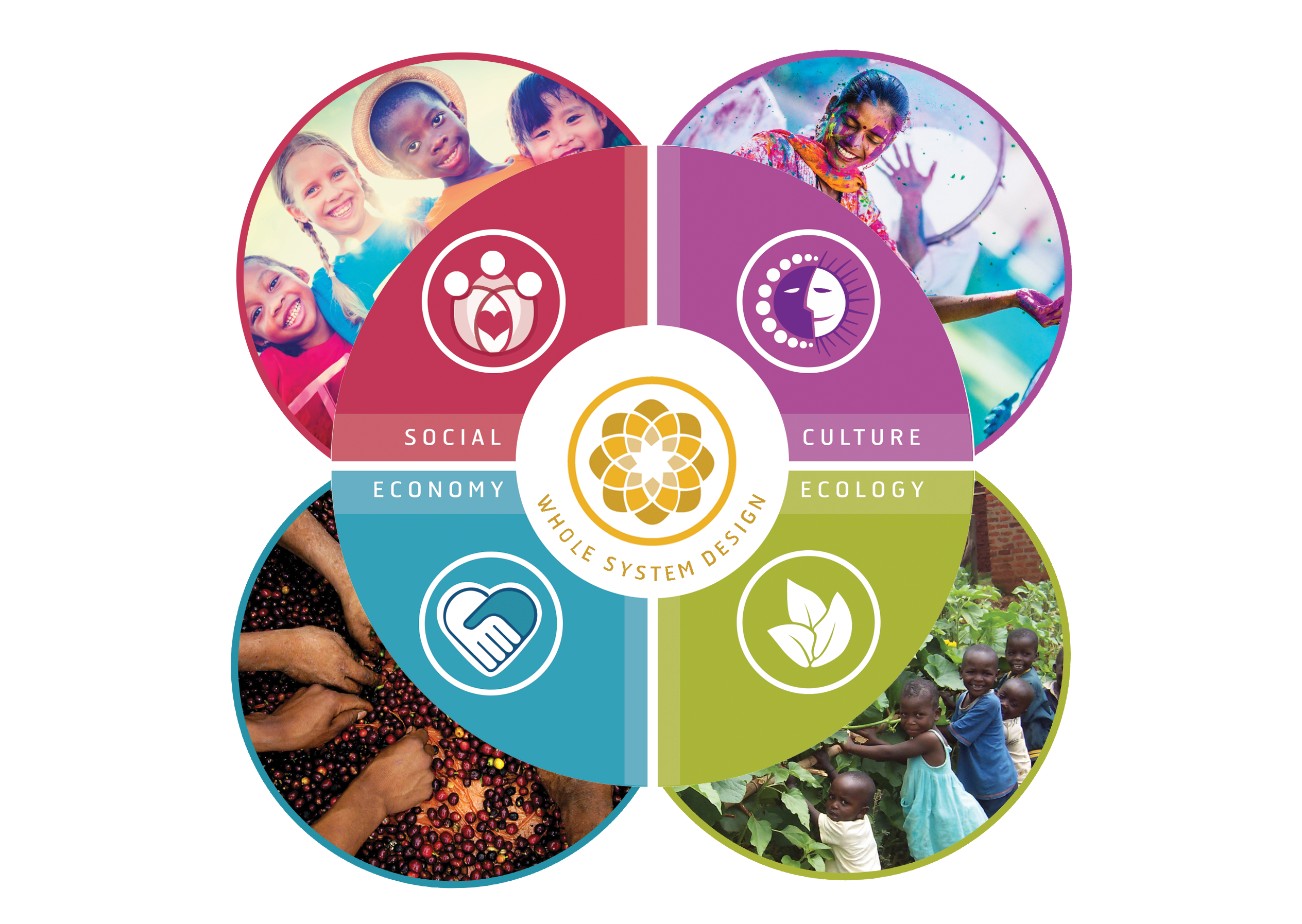 What is GEN Education?
What makes ecovillages thrive – and what doesn't? What are grassroots initiatives around the world already doing to create cultural, ecological, economic and social regeneration? How can you live an ecovillage lifestyle, right now and regardless of where you are?

Around the world, ecovillages are experimenting with regenerative living. From compassionate communication and self-governance to natural building, appropriate technology, social entrepreneurship, traditional crafts and participatory design – ecovillages are full of innovators, teachers and facilitators dedicating their lives to the creation of regenerative cultures. Our aim is to be a link between them and you, making it easy for you to:
Explore Ecovillages and learn more about where they are, how they work, and what it's like to live in one
Get Resourced to work with the 32 Ecovillage Principles for cultural, ecological, economic and social regeneration
Take Action and start a community project, found an ecovillage or use ecovillage solutions in your life
Online courses
Curious about the knowledge, inspiration and wisdom of ecovillages around the world? Our teachers are experienced community designers, weavers and innovators from ecovillages around the world. Our courses are designed to showcase the wisdom and diversity of our global network, and the beauty of ecovillage living from urban centres to off-grid sites, from deserts to jungles, from South to North, and East to West.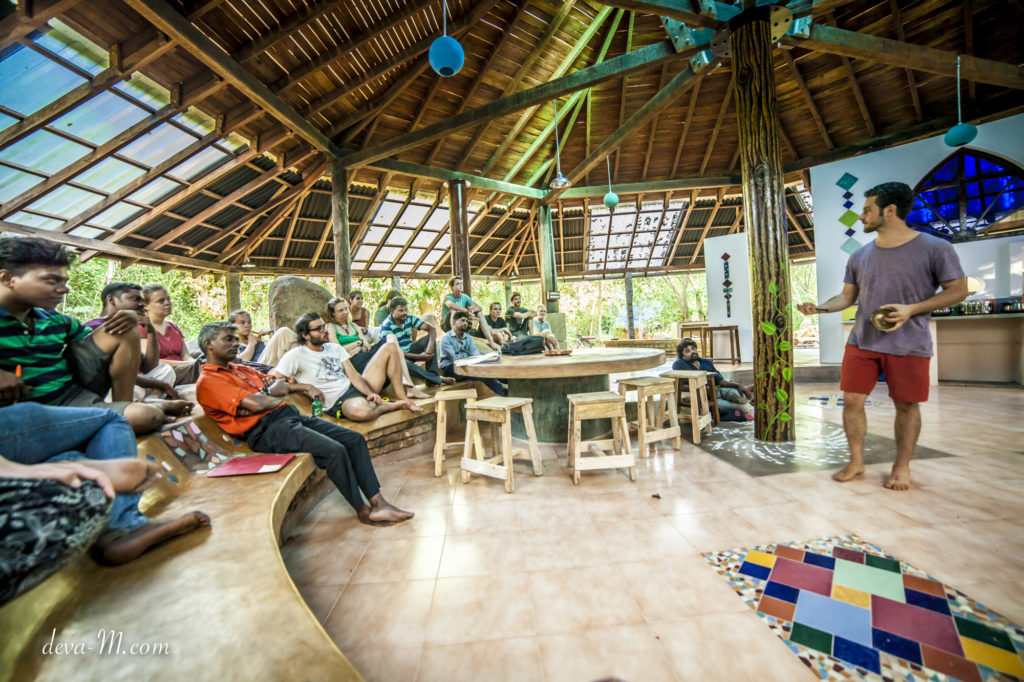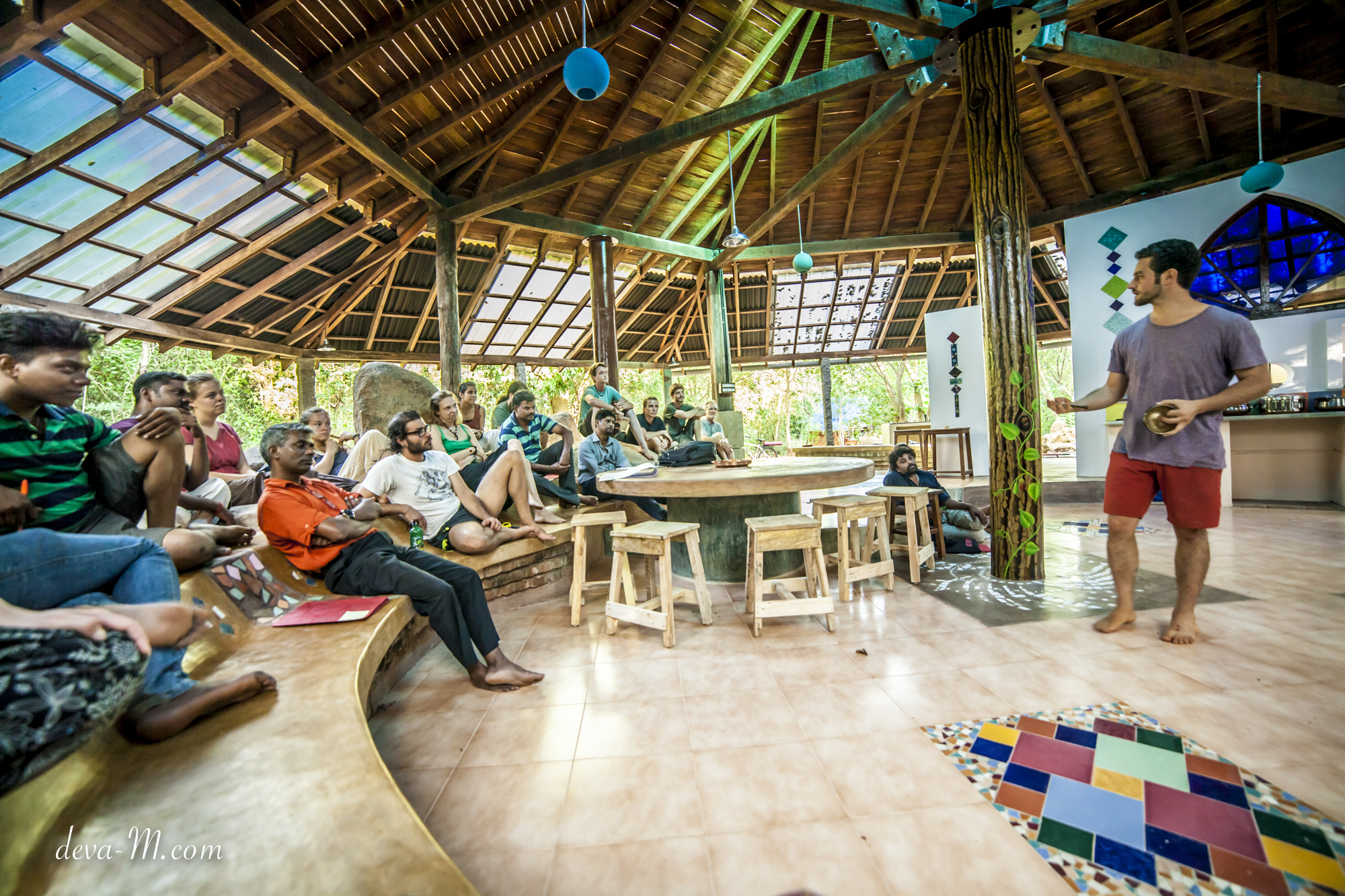 Face-to-face trainings
COVID-19 is severely impacting the possibilities for ecovillages to offer courses in person. We publish learning opportunities as they trickle back in, and know that our communities are more than eager to welcome you back soon again.
See what participants are saying
At a time when we urgently and globally need new role-models for a radically different way to live, I can't think of any more timely approach than the "living labs" ecovillages are. GEN Education seems to capture this better than any other initiative I today know about.
Simon
Ecovillage Design Intro
This has been a remarkable experience. I have loved every element – the resources and core content, the wonderful facilitation, the sharing sessions, the inspiring poems, the beautiful collage of amazing people! Thank you!
Heather
Weaving Community in Times of Crisis
I have found so much of what I and our community group need right now! I can't thank you enough for the sense of caring and love and beautiful facilitation in teaching us all the amazingness from GEN.
Rachel
Regenerative Community Design
About GEN
The Global Ecovillage Network envisions a world of empowered citizens and communities, designing and implementing pathways to a regenerative future, while building bridges of hope and international solidarity.
GEN is composed of 5 regional networks, and the youth arm, NextGEN, spanning the globe. The network is made up of approximately 6000 communities and related projects where people are living together in greater ecological harmony.
Some network members are large networks in themselves, like Sarvodaya, with 2,000 active sustainable villages in Sri Lanka; the Federation of Damanhur in Italy and REDES in Senegal. Others are small rural ecovillages like Gaia Asociación in Argentina and Huehuecoyotl in Mexico.
It also includes urban rejuvenation projects like Los Angeles EcoVillage and Christiania in Copenhagen; permaculture design sites such as Crystal Waters, Australia, Cochabamba, Bolivia and Barus, Brazil; and educational centres such as Findhorn in Scotland, Centre for Alternative Technology in Wales, Earthlands in Massachusetts, and many more.
Start learning now!
Join us online for a series of interactive workshops on Ecovillage Design and the power of community in times of crisis. Hear from ecovillages on the ground, boost your inner resilience, and grow your capacity to design regenerative cultures and communities.