This free resource is the recording of the webinar: "Public Speaking in Action!" facilitated by Tessa Brock (Ambassador Coordinator and GEN Trainer) together with our ambassadors Rita Trombin and Alice Güntert on the 11th of February! In this webinar, Ambassadors share their stories and tips how to speak with confidence about GEN and their own story!
In this webinar recording you will listen to and learn about…
Empowering stories
Our inspiring ambassadors
Tips to boost your confidence in speaking about and
presenting yourself
Introduction to our new course "The Art of Speaking and
Presenting (GEN and your own story!)"
Your facilitator:
Tessa Brock is the Global Ecovillage Network Ambassador Coordinator and a GEN Trainer. She has been a trainer in multiple transnational projects through the years, on the topics of social entrepreneurship, sustainable development, community building and ecovillage transition.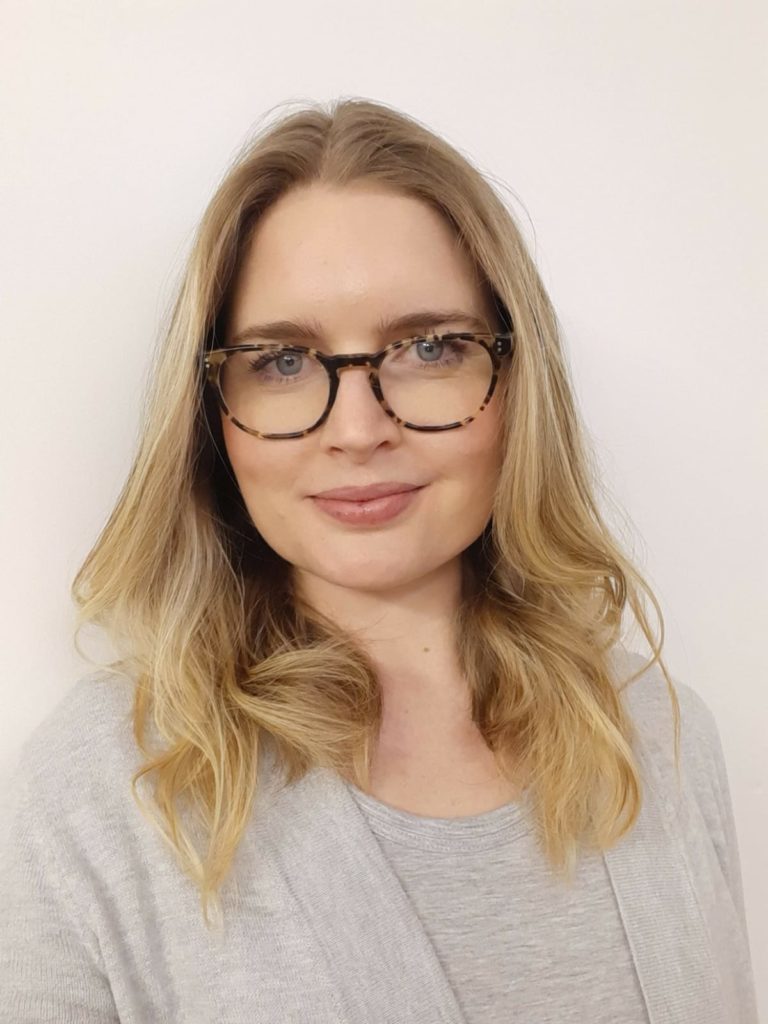 Born in South Africa, during the final years of Apartheid, Tessa grew up well aware of collective trauma, social inequality and knowing the importance of community in healing people and nations. She now strives to showcase the importance of ecovillages in the world and how they can be a very practical but also appropriate solution to many global issues.
Tessa has a Bachelor of Business Administration (BBA) and a Post Graduate Diploma in Sustainable Development (Major in Renewable Energy). She's traveled extensively in the last 5 years, visiting, training and learning in ecovillages internationally, and has been based in the Findhorn Ecovillage for the last 4 years.
Your ambassadors:
Rita Trombin grew up in the Italian countryside, attended a non-conventional school and her environment nurtured her connection to nature. She trained and worked as a psychologist in the UK (King's College London, University College London and Imperial College London) where she combined interdisciplinary clinical and research work (while living in a boathouse with the London boaters community). Rita has a strong interest for mind-body-spirit and holistic approaches to health, initially developed during her research and community experiences in India. She received grants and awards for her work in Asia (University of Hong Kong and the National University of Singapore) and developed her expertise in people-nature relationships as an environmental psychologist. Rita worked at Green School Bali and lived in a bamboo ecovillage in the jungle there, gaining hands-on experience in outdoor education which she developed further in Europe engaging with the Forest School movement.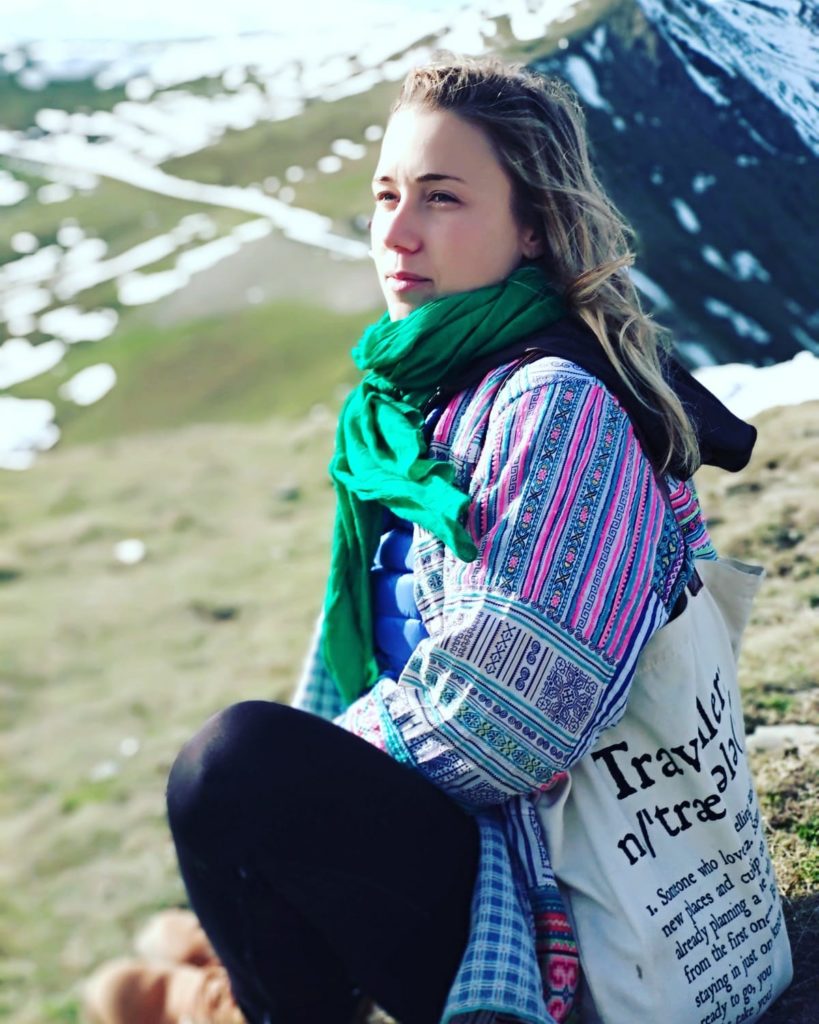 She deepened her preparation in environmental psychology with the University of San Diego California (Conservation Psychology course) and the University of Padua and Institute of Architecture Venice in Italy (Masters in Architectural and Landscape Psychology). In 2018, Rita worked as an Erasmus+ Volunteer at Arterra Bizimodu, an intentional community in Spain where the Global Ecovillage Network European offices are based. Currently, she works as a green educator in public schools in Italy empowering our young changemakers to make the difference! Her goal is to continue supporting people towards sustainability, while promoting environmental and holistic health in both urban and rural contexts. She would be pleased to be contacted at [email protected]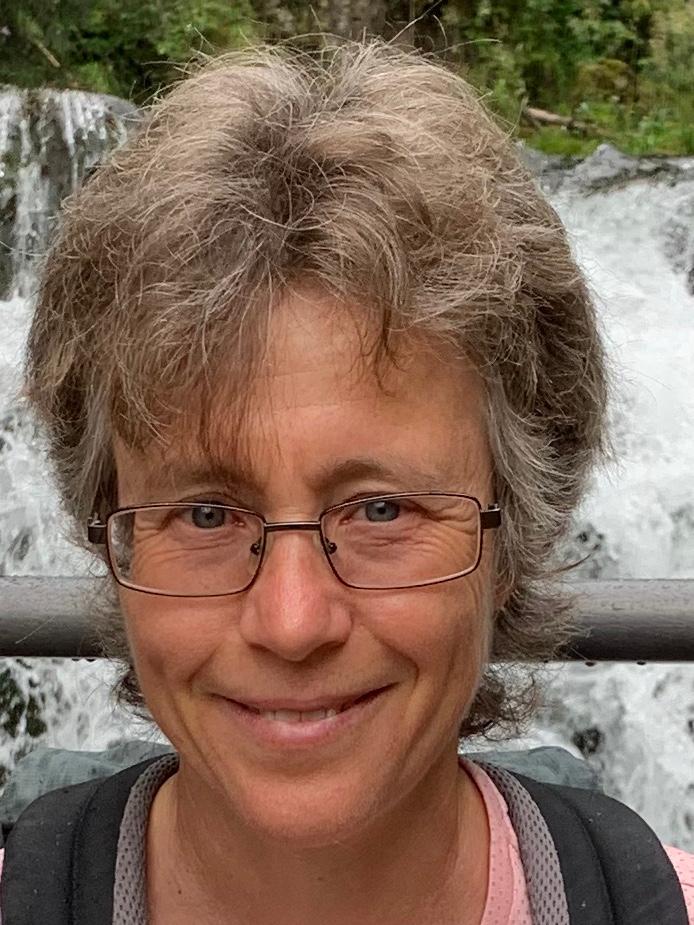 Alice Güntert has a BS in Biological Science from SUNY@Fredonia, and a BS from the School of Agriculture and Life Science at Cornell University, Ithaca, NY (1986)I as well as the Permaculture Design Certificate from Markus Pan (2014), and the Swiss Farmer Wife Certificate (2016).
She is also a graduate of the Entree course for the Katharina Werk (2016), Basel. She has a passion for helping small farmers retain their land, and use it for "permaculture commodity production", better known as syntropic farming.
Featured image by Eugenie Dumont