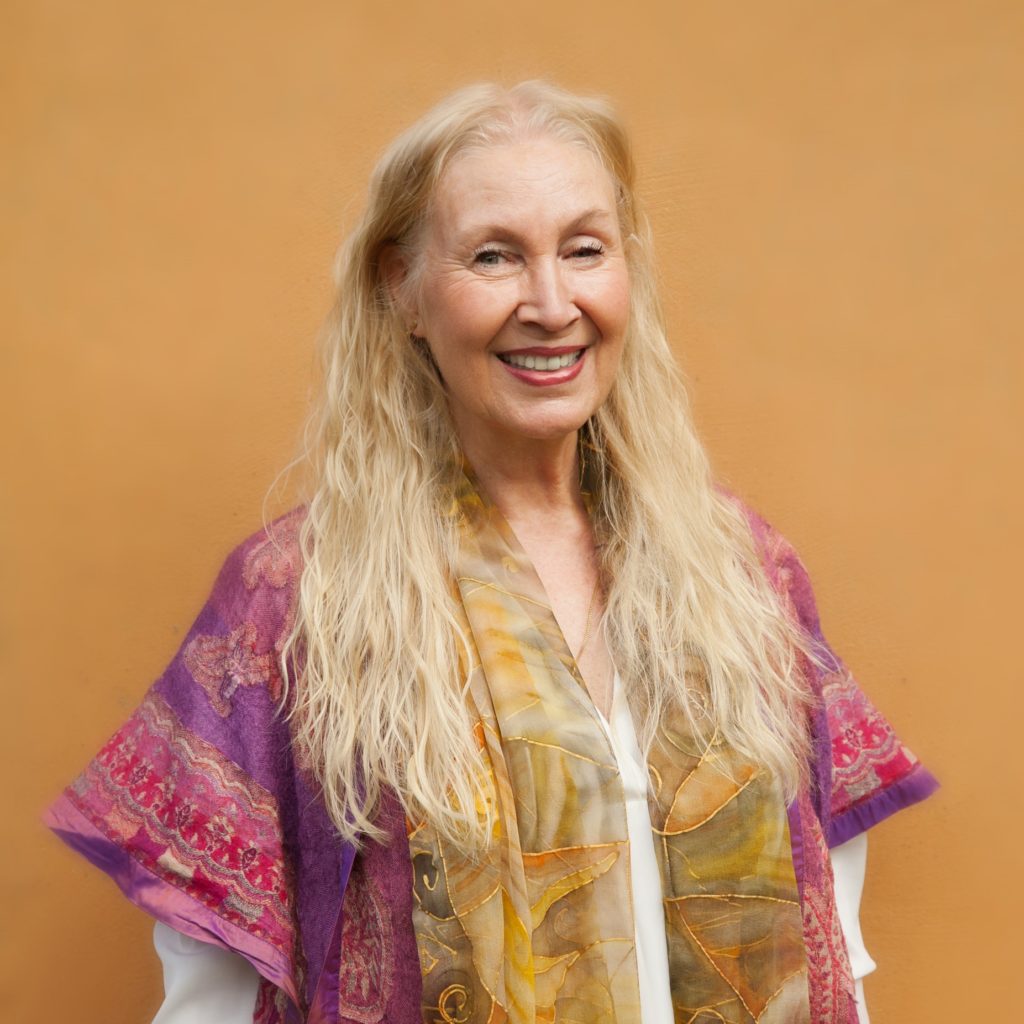 Lead Facilitator
Macaco (Martina Grosse Burlage) is a sociologist, a life coach, and expert in human processes specialised in community-building, inner transformation, leadership and conflict resolution. In her life she researched with passion how to regenerate our planet and human systems.
Macaco has been living at Damanhur, Federation of Communities since 1993, where she has held many roles of artistic and social responsibilities, also the top leadership positions in the community.
In 2008, she became Vice President and in 2009 President of the Global Ecovillage Network-Europe (GEN Europe) until 2015.
She is one of GEN's United Nations representatives and the President of the NGO Damanhur Education.
Macaco is a multilingual international speaker, facilitator of many courses and seminars, has organized and taught 11 EDEs at Damanhur and in Gambia.
Trained in music and voice, she has toured as a professional jazz singer in Europe, Canada and Japan for over twenty years and has taught voice and led seminars since 1984.
An advocate for sustainability, she lives in a straw bale house that she built together with her husband, a Peruvian architect.