The Journey of Regeneration – for inner and outer transformation
This workshop invites you to a personal exploration of the potential for true transformation that lies at the heart of our times. Are we going to return to 'business as usual'? Or might we lift our hearts, take courage and reach for a new way of being – initiating and manifesting evolutionary shifts within and without?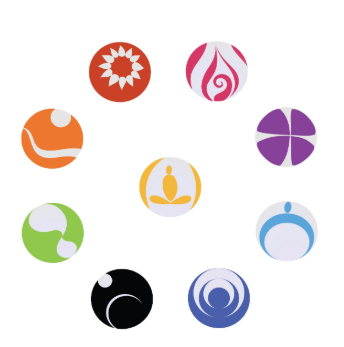 We use the nine Stepping Stones of the Journey of Regeneration to guide us as we (1) answer the call, clarifying our unique contribution at this time; (2) draw the map and foster alliances for our journey; (3) engage the circles, embracing diversity and cultivating compassion; (4) explore the landscapes in preparation of daring to act; (5) face our premonitions and fears of the resistance we might face in doing so; (6) but also open to the possibility of the unexpected miracle; (7) so that we can mature on the path; and (8) share our gifts and celebrate with beauty. Finally, (9) we will come home to ourselves to rest in spaciousness and initiate our next steps from the future, rather than the past.
This thread provides each of us with a personal experience of the journey, and replicable inspirations and tools for how to build and sustain teams and communities as we respond courageously within our ever-changing world.
This workshop is for you, if you want to:
Inspire lasting inner and outer change and transformation
Increase your personal clarity, courage and resilience
Meet yourself as a team player and community builder
Become more able to meet challenge, learn from failure and celebrate success
Bring valuable tools and practices to your project, group or community
Weave your learning journey with an international group of participants – while the live portion has finished, there are still opportunities to comment on the content and read insights from others.
This workshop will cover:
3 video recordings of sessions with experienced facilitator, Kosha Joubert and sharings from other workshop participants;
Introduction to the 9 Stepping Stones;
Inspirations and practices for each Stepping Stone;
Further study materials and handouts as well as background info on GEN
5 interviews from the Online Summit
Your facilitator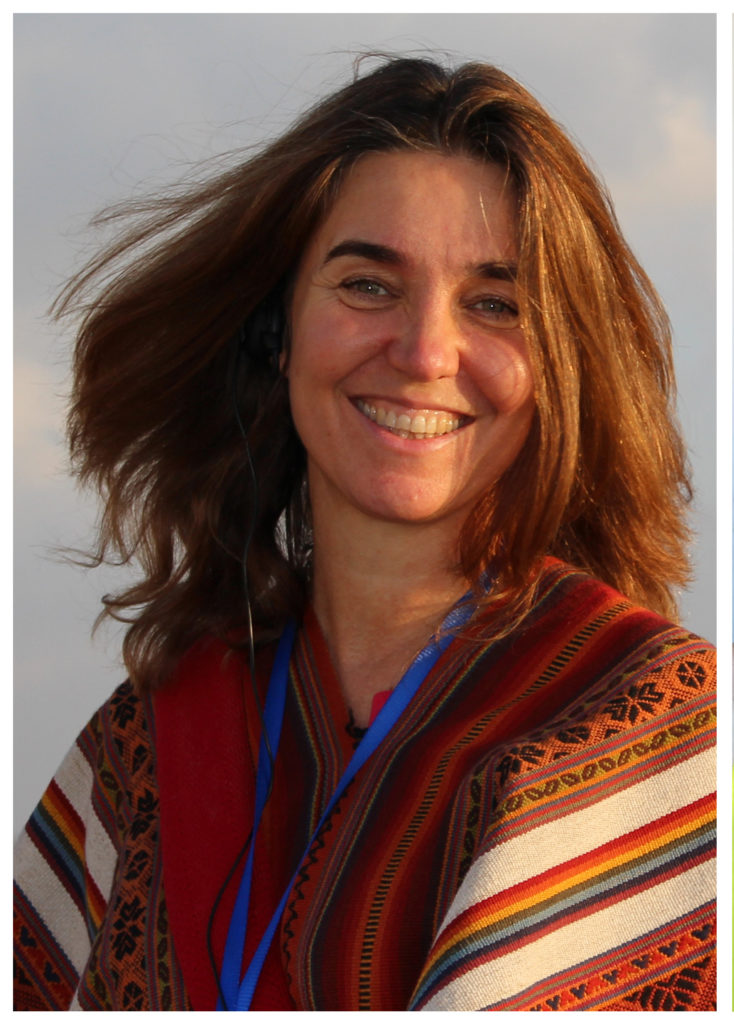 Kosha Joubert, MSc serves as Executive Director of the Global Ecovillage Network. She has many years of experience as an international facilitator, trainer, and consultant and has worked extensively in the fields of community empowerment, intercultural collaboration and sustainable development.
Kosha grew up in South Africa under Apartheid and has been dedicated to building bridges across divides ever since. She has lived in ecovillages for the past 25 years. Kosha is also a co-founder of Gaia Education, which develops trainings at the cutting-edge of sustainability, and co-author of the internationally applied curriculum of the Ecovillage Design Education.
Watch Kosha's TEDx Talk on Ecovillages
In 2016, Kosha received the Dadi Janki Award – 100 Women of Spirit – For engaging spirituality in life and work and for making a difference in the world.
Pricing
We try to have course fees that are sensitive to economic inequalities and disparities in monetary wealth. We aim to have prices that support both what we do and people's ability to access it. We have a tiered pricing system, asking you to pay what is right for your level of financial resources.
Regular price: £45
Low income, students, unemployed: £30
High income or access: £60
Sponsorship rate – includes a donation to GEN, enabling us to keep prices low for others: £75
We are aware that these fees might still be high, and do not want finances to stand in the way of learning. We are happy to offer a discounted scholarship rate – please write to us on [email protected] to apply.
Background Information for before you join the workshop
Additional Special Inspiraation