This webinar was held on the 20th of April as part of "The Art of Speaking and Presenting (GEN and your own story!)" course, but was open to the public and is now available as a recording!
This webinar is facilitated by GEN Ambassador and Trainer Tessa Brock and our guest speaker Macaco Tamerice and Moira Bergman!

This webinar will give you some rich input on how to embrace your creative arts in its diversity and how you can tap into them in presenting and speaking to your audience! After watching the webinar recording you will have more confidence and some helpful exercises for you to continue your creative journey and to step into your power.
Price:
£5
Webinar speakers:
Tessa Brock is the Global Ecovillage Network Ambassador Coordinator and a GEN Trainer. She has been a trainer in multiple transnational projects through the years, on the topics of social entrepreneurship, sustainable development, community building and ecovillage transition.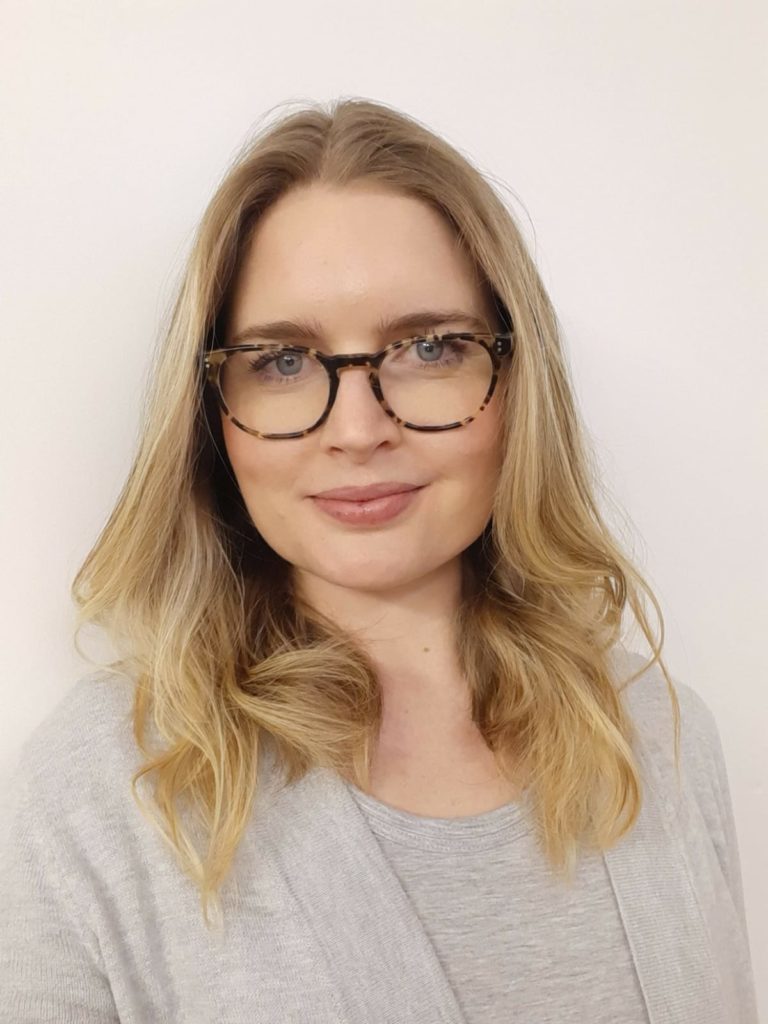 Born in South Africa, during the final years of Apartheid, Tessa grew up well aware of collective trauma, social inequality and knowing the importance of community in healing people and nations. She now strives to showcase the importance of ecovillages in the world and how they can be a very practical but also appropriate solution to many global issues.
Tessa has a Bachelor of Business Administration (BBA) and a Post Graduate Diploma in Sustainable Development (Major in Renewable Energy). She's traveled extensively in the last 5 years, visiting, training and learning in ecovillages internationally, and has been based in the Findhorn Ecovillage for the last 4 years.
Macaco Tamerice (Martina Grosse Burlage) is a sociologist, a life coach, an expert in human processes specialized in community-building, inner transformation, leadership and conflict resolution. In her life she researched with passion how to regenerate our planet and human systems.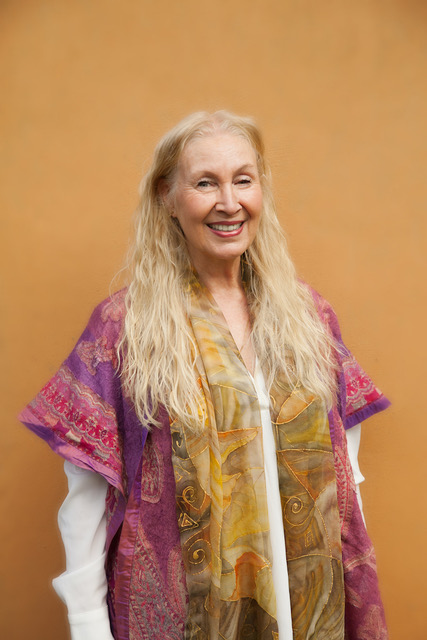 Macaco has been living at Damanhur, Federation of Communities since 1993, where she has held many roles of artistic and social responsibilities, also the top leadership positions in the community. In 2008, she became Vice President and in 2009 President of the Global Ecovillage Network-Europe (GEN Europe) until 2015. She is one of GEN's United Nations representative and the President of the NGO Damanhur Education. Macaco is a multi-lingual international speaker, facilitator of many courses and seminars, has organized and taught 11 EDEs.Trained in music and voice, she has toured as a professional jazz singer in Europe, Canada and Japan for over twenty years and has taught voice and led seminars since 1984. An advocate for sustainability, she lives in a straw bale house that she built together with her husband, a Peruvian architect.
Moira Bergman grew up in the Findhorn Ecovillage in Scotland. She has a background in youth work and non-formal education and has worked on various projects based in England, the Netherlands, Italy, Lesotho and the Philippines. She has studied acting and has a degree in Creative Writing BA (Hons). Since returning home to the Findhorn Ecovillage Community, Moira has served as a Councillor on the NFA (New Findhorn Association) Council for the last 2 years. She is the Link person between GEN and the NFA and has also focused on supporting Young Adults and EU Nationals in the Community, as well as doing outreach and initiating more collaboration both locally and nationally.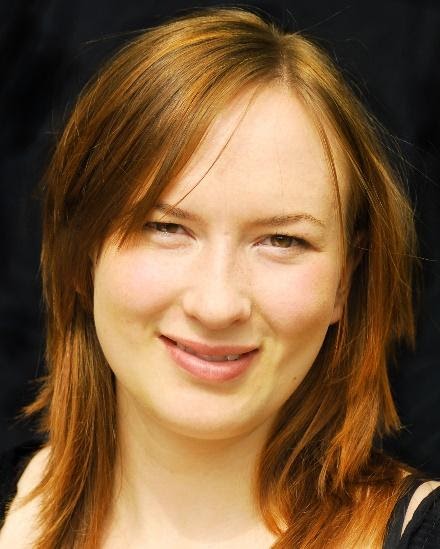 Moira is excited to bring her love of writing together with her love of performance through Spoken Word Poetry. She is passionate about using the Arts as a vehicle for personal transformation and social change: a platform for people to speak their truth and inspire each other – a place where the personal and the universal can meet.