This October, join us in the ReGEN-Nations Program on a journey going deeper into the cultural dimension of regeneration.
The cultural dimension of the ecovillage design framework of the Global Ecovillage Network is unique to systems design and solutions. It looks at the role of our mental models and the cultural beliefs that shape the systems we inherit or design. To change our system, our worldviews must change and reconnect back to nature.
To connect it to the Covid19 situation and the looming climate crisis, we see the importance of biodiversity for our food security and climate resilience for our survival. We look into indigenous wisdom to help us in remembering this connection to the land and to the ecosystem and look at integrative ways to see the relationship of our bodies and the earth to restore our personal and planetary health.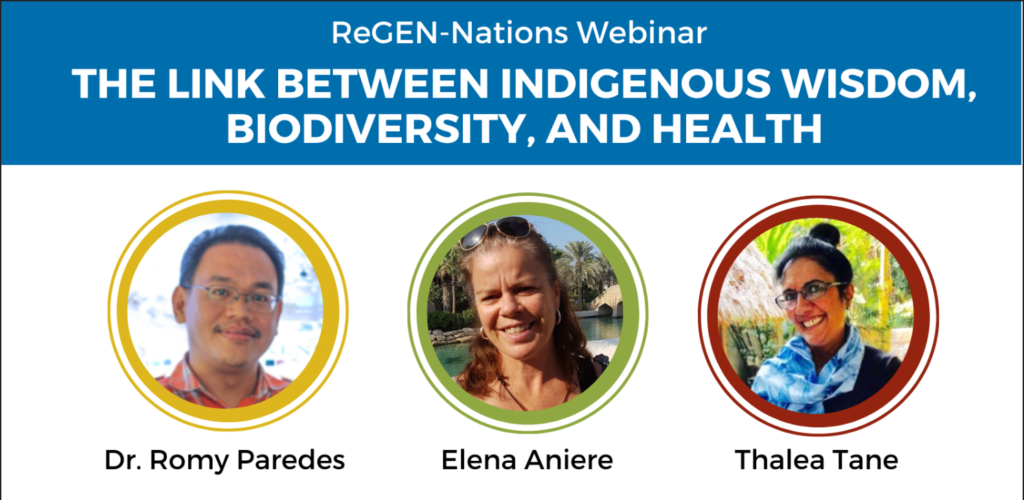 Our next webinar will feature 3 speakers from the region to explore the above. We will be having:
– Thalea Tane, a culture bearer from Aotearoa/ New Zealand
– Elena Aniere, coordinator of the Slow Food movement in the Asia and Pacific region
– Dr. Romy Paredes, a holistic doctor from Wellnessland Health Institute in the Philippines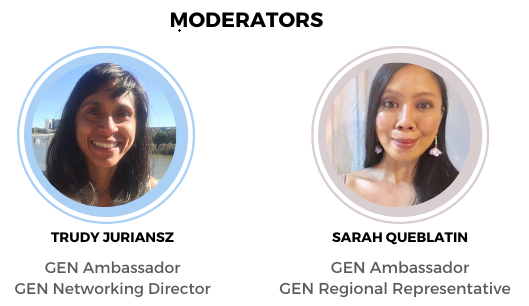 This webinar is recorded on Saturday – October 31st, 2020 as part of the ReGEN-Nations program in the cultural dimension.
In addition to this webinar, participants have the chance to watch 3 mentorship calls (one hour each) with our speakers in which we dived deeper into their respective fields and ask questions.
Follow our GENOA Facebook group or GENOA Fanpage to get updates on the upcoming events.
Pricing
We try to have course fees that are sensitive to economic inequalities and disparities in monetary wealth. We aim to have prices that support both what we do and people's ability to access it. We have a tiered pricing system, asking you to pay what is right for your level of financial resources.
Regular price: $10 USD
Low income, students, unemployed: $5 USD
High income or access: $20 USD
Sponsorship rate – includes a donation to GENOA, enabling us to keep prices low for others: $30 USD.
We are aware that these fees might still be high for some, and do not want finances to stand in the way of learning. We are happy to offer a discounted scholarship rate – please write to us at [email protected] to apply.