This special Permaculture Design Course references Ecovillages for examples and expertise of holistic permaculture design in action. Get your Permaculture Design Certificate with the Global Ecovillage Network!
Register now and save 20% with our early bird discount!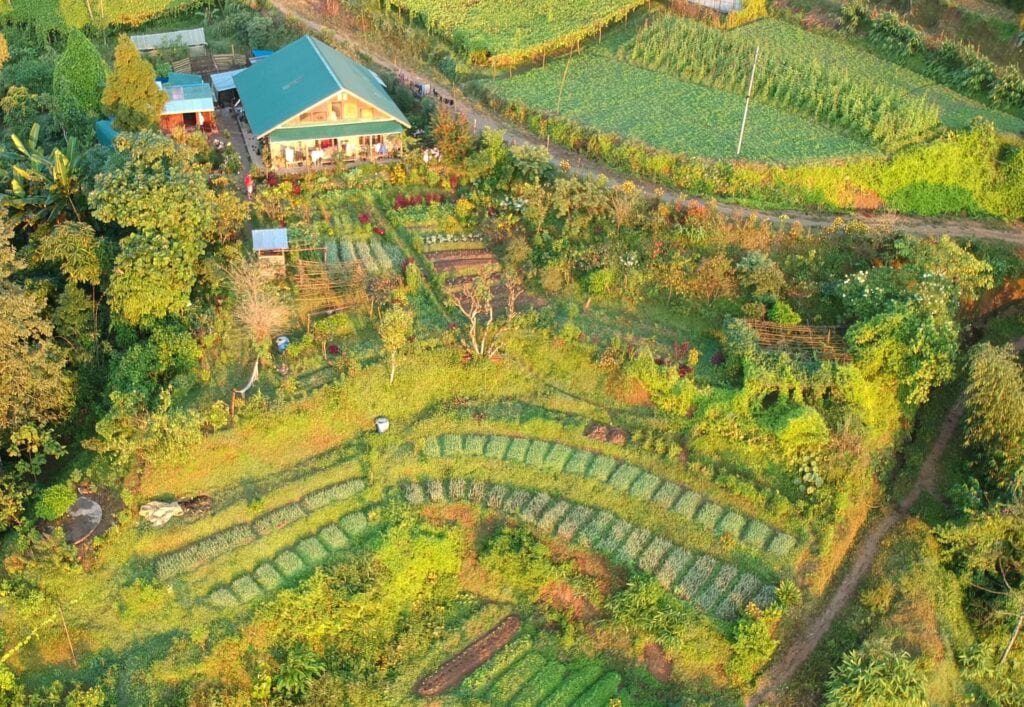 Earn Your Permaculture Design Certificate
72 Hours of study time, Saturdays & Thursdays
Live classes plus video recordings
Available for multiple timezones
Taught by expert instructors with featured guests
Interactive Online Groups, plus Videos and Resources
Scholarship and Sponsorship opportunities available
Learn Permaculture and Ecovillage Design online with experts and founders of the Permaculture and Ecovillage movements with this unique Permaculture Design Course.

From how to create a permaculture food garden to using the principles of permaculture in community design and beyond, this permaculture design course is designed to give you the tools, connections and capacity to skillfully bring permaculture into your life.
Register now and save 20% with our early bird discount!
As a student, you get access to:
Live classes and workshops with amazing teachers
A vibrant online learning community with changemakers from around the world, where you can interact, plan, collaborate and share your progress, insights and inspirations
Recordings of all live classes to watch or repeat at your leisure
Live Q&As and support to design your own permaculture project with lead facilitator André Soares, founder of Ecocentro IPEC and Planet Schooling
Handouts, exercises and course texts that are yours for life
Access to our short intro course to GEN and Ecovillages included in the price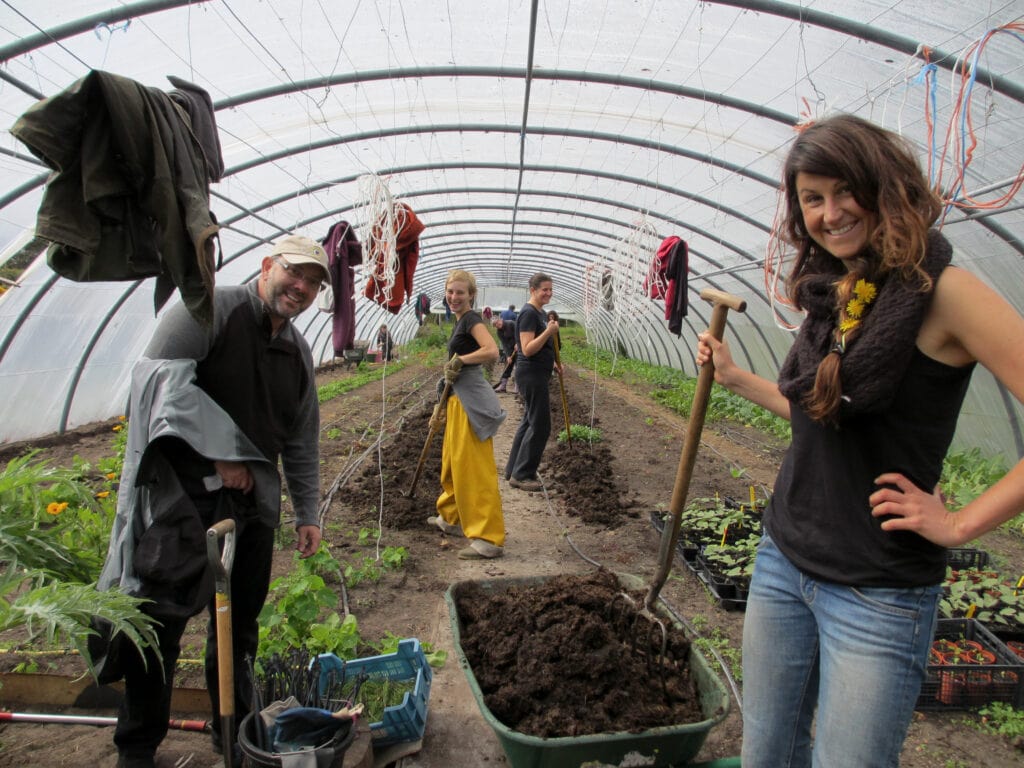 Enjoy a Permaculture Design Course packed with:
Expert instruction with insightful guest speakers.
Engagement opportunities with groups and experts.
Live classes with recordings, plus bonus materials.
Ecovillages as examples of permaculture design.
Follow-up resources to visit or create ecovillages.
Earn your Permaculture Design Certificate online
The course is certified by Ecocentro Ipec, Brazil and Ecoversity Academy, Australia as well as GEN, meaning you will be a certified Permaculture designer at the end.
To gain your certificate, you will need to complete 72 hours of coursework, which is standard for a PDC.
Permaculture, or permanent-culture as it was coined by Bill Mollison and David Holmgren in Australia in the 1970s, is an applied systems thinking method using nature and conscious ecological design as a framework for building resilient systems. Permaculture teaches us to observe nature's patterns to design regenerative systems that work with one another to create solutions.
This online course draws on expertise from around the world, and features some of the leading educators, innovators and practitioners in the field.
Permaculture Design Course covers: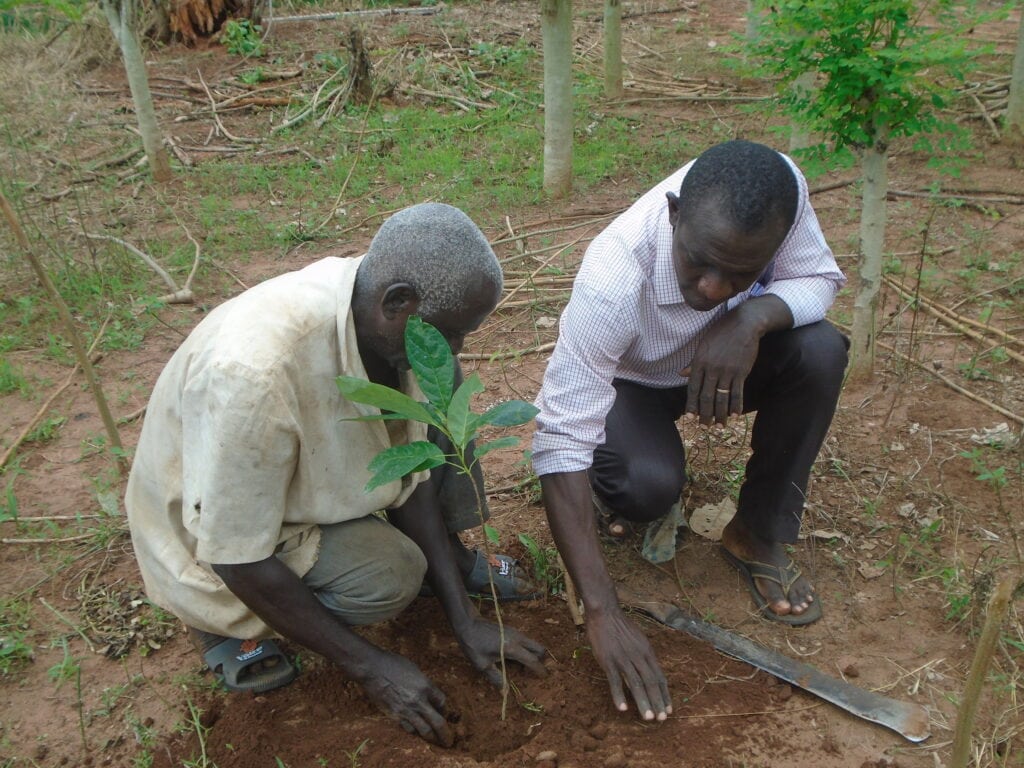 Introduction to Permaculture and Ecovillages
How to live with the Principles of Permaculture
How to Start a Permaculture project
Understanding climate and patterns in nature
Design for human comfort and regeneration
How to use Permaculture design to value water
How to make soil and create food gardens
How to build Permaculture food forests, country or city
Bioconstruction and energy: How to design and build natural homes with appropriate technology
Strategies for bioregional development
Design to prepare for disasters
Design an integrated Permaculture System
Your Committment
This course involves the 72 hours of active learning required for you to gain your Permaculture Design Certificate. Expect to spend a total of approximately 7 hours per week, divided into 2 hours of interactive live video classes, 1 hour live Q&A, and 3 – 4 hours of self-paced study to integrate and apply what you learn. All live classes will be recorded and available for you to watch for the full duration of the course. To qualify for the certificate, we ask you to complete online lessons, and delivery of a workbook and final project design.
Times
You will be studying with passionate people from around the world – a deeply enriching experience that also makes scheduling challenging. To support as many people as possible to participate fully, we will create a diversity of opportunities to take part in live sessions as well as ways to catch up or work asynchronously.
There will be live classes, and live Q&As at different times so that you can find a combination that works for you – attend the live class, or watch a recording and come to the live Q&A – the Q&A is open to everyone, whether you attended the live class or watched the recording.
Scheduling for a truly global audience is difficult, and we hope this setup will make it possible for many people to attend. There will also be ample opportunity to discuss with participants and facilitators in the online community and throughout developing your project design.
Costs and Scholarships
The regular cost of this course is £1,245. You can check the approximate value in your currency here. You can pay by card, or via paypal or direct bank transfer..
Special offer: Until the 15th of March we offer the course at our 20% reduced early bird price for only £996.
We also offer the option to pay the course fee in installments!
We offer scholarships for people from the Global South, from a non-majority background and/or from crisis areas. These will be allocated according to country of residence/origin, gender balance, diversity of ethnic background and cultural heritage, how you plan to apply what you learn, and meaningful role and service in your community. To make our scholarships possible we work with individuals and companies interested in supporting the regenerative movement. We also offer a 'sponsor another student' payment option during course registration, for those who want to give more in order to make it possible for someone else to attend.

If you are interested to apply for a scholarship, you are welcome to fill out this form, and we'll get back to you!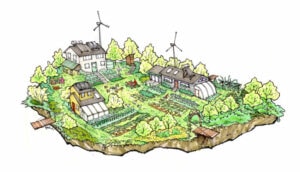 Facilitators and Guest Teachers
A world-class team of pioneering Permaculture educators, practitioners and researchers will accompany you on your course, and answer your questions along the way.
André Soares – Lead Facilitator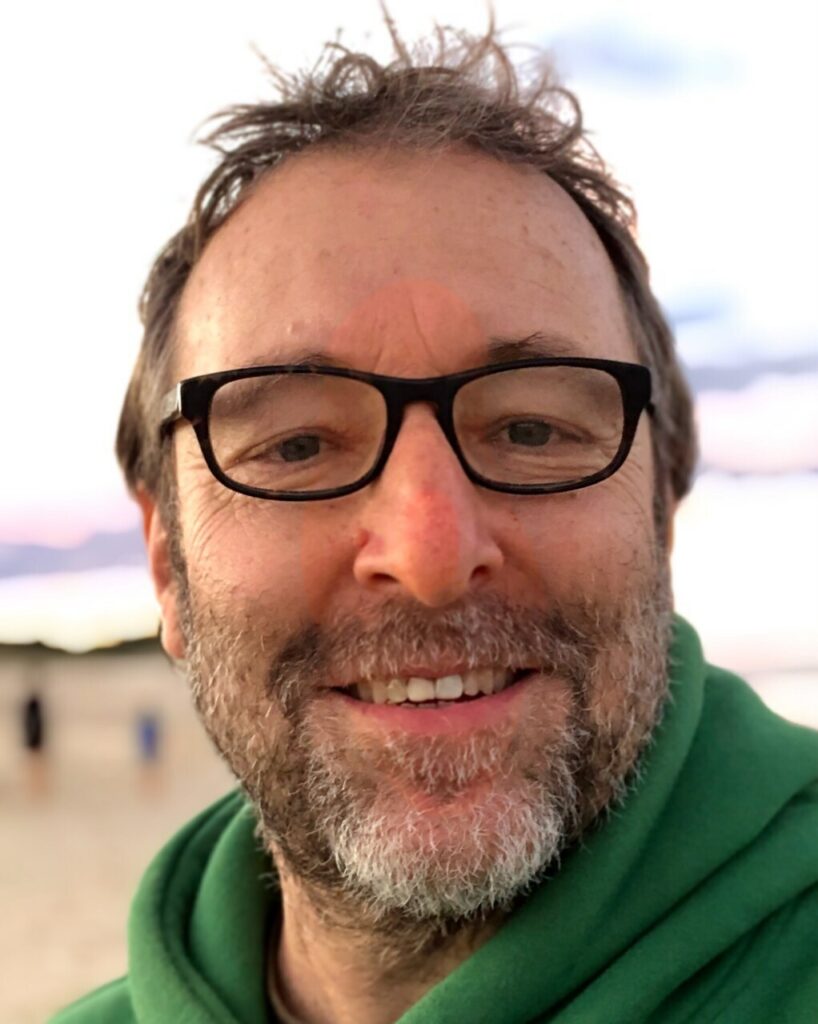 Permaculture Design & Natural Building Expert
Since co-founding Ecocentro IPEC in Brazil in 1999, André Soares has understood the need for permaculture design to be both functional, culturally relevant and artistic. This has resulted in the Ecocentro IPEC demonstrating various natural building techniques/models that are low cost, energy efficient, use local materials and are beautiful.
André has been responsible for more than 8500 sqm of natural buildings and many replicable technologies developed with the interaction of communities that represent solutions for social transformation. He has taught permaculture education in Australia, USA, Portugal, Spain, Haiti, Argentina, and Brazil. His work with composting toilets has been seen at Boom Festival, Global Eclipse Gathering, Burning Man Festival and Strawberry Fields Festival.
More exciting guest speakers will be screened here soon!
See the *sample lesson* of Frequently Asked Questions. If your question is not answered there, you can reach out to [email protected] for further enquiries.