Join us to learn about the transition town model and movement which aims to establish an ecologically regenerative and socially just future on the backdrop of the climate crisis and economic challenges through community-led initiatives that find local solutions to global problems. This workshop will explore Transition Culture, the challenges that we currently face and explore tools to address the climate, consumption, waste and community emergencies that we face in Asia-Pacific and across the world. We will also consider the impacts of the pandemic and both the challenges and possibilities that these provide for the cities and towns in finding a new narrative for the future.
The workshop was recorded on Wednesday, Feb 17th, 2021.
This workshop is by Transition Town Network Asia coordinator; founder and co-director of Transition Japan – Shunro Yoshida; together with Paul Shelton & Mary Stringer from Transition Australia.
About the facilitators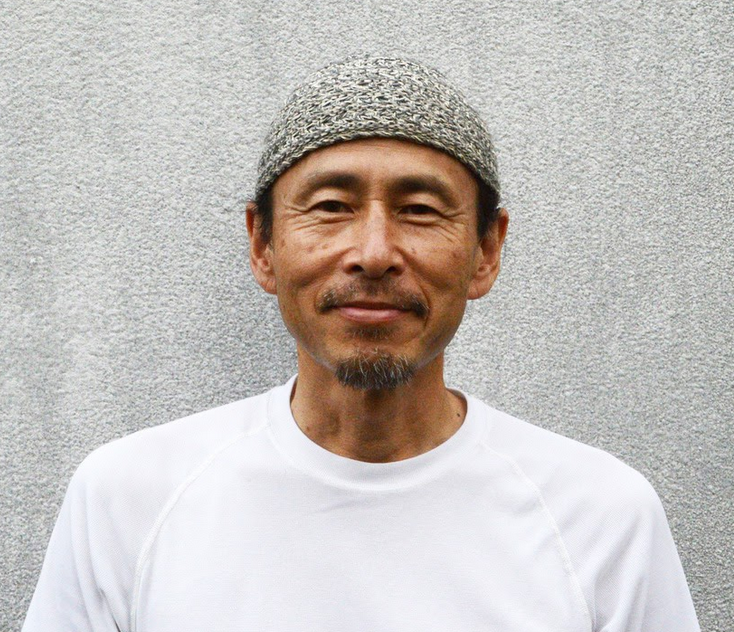 Shunro Yoshida was born in the United States in 1960. His major work experience was in marketing and management. He has been serving as the co-director of Transition Japan National Hub since 2008, and is a Trainer of Transition Training.
Shunro took a Permaculture course in 2004 and founded Transition Japan with Hide Enomoto and others in 2008 after participating in Findhorn's Positive Energy Conference and Transition Training. Together they have been running training programs for 12 years and supported over 100 start-up Transition initiatives in Japan. They also started their own local Transition Initiatives, including seed club and community farming.
Shunro became a member of the international network of Transition Hubs Heart Circle in 2019 and is a Member of Territory Management till present.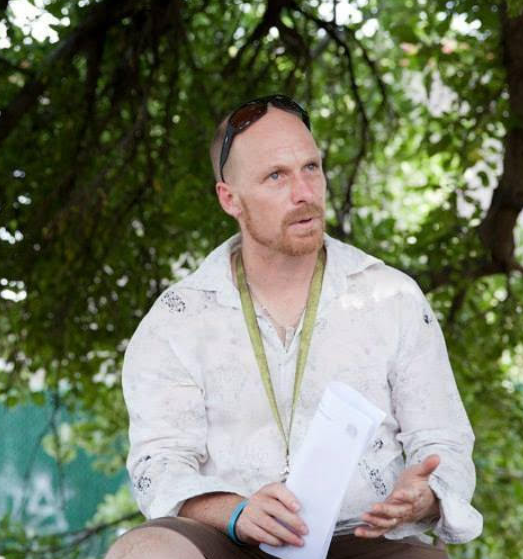 Paul believes, quite simply that we've been sold a future that is killing us! But Paul is also an optimist so has been heavily involved for many years in Transition Towns, Permaculture and a range of other groups and organisations to help bring the dream of an ecologically regenerative and socially just future to reality. Paul merges a career in education with work as a facilitator, permaculture designer and educator to support people clarify their purpose, find their passion and balance inner and outer transition.
Paul runs Growing Spaces, a business dedicated to supporting community groups through facilitation and education and is also the convenor of Transition Australia, the national hub of the Transition Towns movement. He is particularly passionate about how we build resilient communities through connection and by developing systems of interdependence, engagement and action that don't replicate the systems and thinking that are causing the problems but find ways to bring creative, innovative and collaborative local solutions to global problems.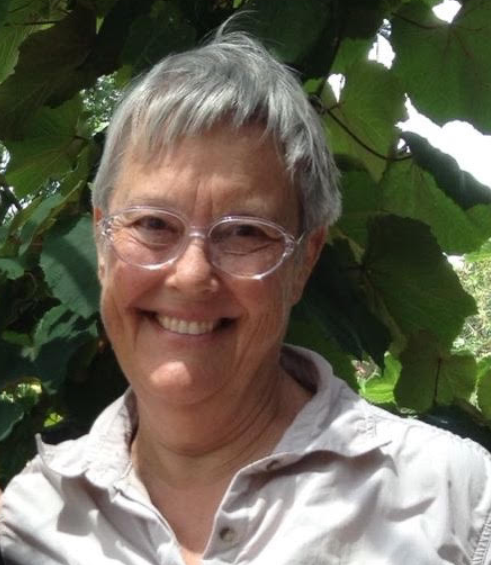 Mary is a co-founder of Transition Towns Australia Inc; she is passionate about engaging the community in action on climate change so that we can return this planet to a safe climate. Mary is a grandmother, retired community development worker; has trained with Joanna Macy in The Work that Reconnects (Inner Transition); was a co-founder of Transition Banyule in 2009 and since then has encouraged local suburb-based transition groups to form (currently 6 such groups); has helped organise the five Transition Convergences in Melbourne 2010-2016 and the National Summits in 2017-19; co-edited some chapters of the Transition Streets Workbook National version; and during the lockdown in 2020 organised an online Transition Streets group. Mary lives in Melbourne, Australia, where she grows fruit and veggies in her backyard along with permaculture principles.
At this workshop, Mary will talk about the Transition Streets program and provide you with an experience of participating in an online group.
Pricing
We try to have course fees that are sensitive to economic inequalities and disparities in monetary wealth. We aim to have prices that support both what we do and people's ability to access it. We have a tiered pricing system, asking you to pay what is right for your level of financial resources.
Regular price: $20 USD
Low income, students, unemployed: $10 USD
High income or access: $30 USD
Sponsorship rate – includes a donation to GENOA, enabling us to keep prices low for others: $40 USD.
We are aware that these fees might still be high for some, and do not want finances to stand in the way of learning. We are happy to offer a discounted scholarship rate – please write to us at [email protected] to apply.
---
This workshop is a part of the whole systems design dimension of the ReGEN-Nations program, a 6-month learning journey and prototyping lab using whole systems thinking to design solutions for sociological, cultural, economic, and ecological resilience and regeneration, created by the Global Ecovillage Network Oceania and Asia (GENOA).
Follow our GENOA Facebook group or GENOA Fanpage to get updates on the upcoming events.