In this workshop, we will explore how to develop initiatives that are self-sustaining and local economies that are resilient and regenerative. The dominant economic story in the world today prioritizes short-term profit maximization, extraction, accumulation, and continuous growth, but there's an emerging movement of enterprises working according to a new story and a new set of rules. They have financially sustainable business models, but they choose to prioritize people and planet over profit maximization, and they are collaborating with each other to create a new economic system.
Nurturing a social enterprise requires a new view of business and money. We will practice this together by using an ecosystem lens to identify opportunities, create low-cost pilot initiatives, find partners, and grow organically through value creation and community support. We will also look at strategies for supporting a thriving community of social enterprises in a local area.
The session will be interactive and will focus on helping participants develop strategies for their own initiatives and communities. The session was recorded on Jan 20, 2020.
This workshop is a part of the economic dimension of the ReGEN-Nations program.
About the trainer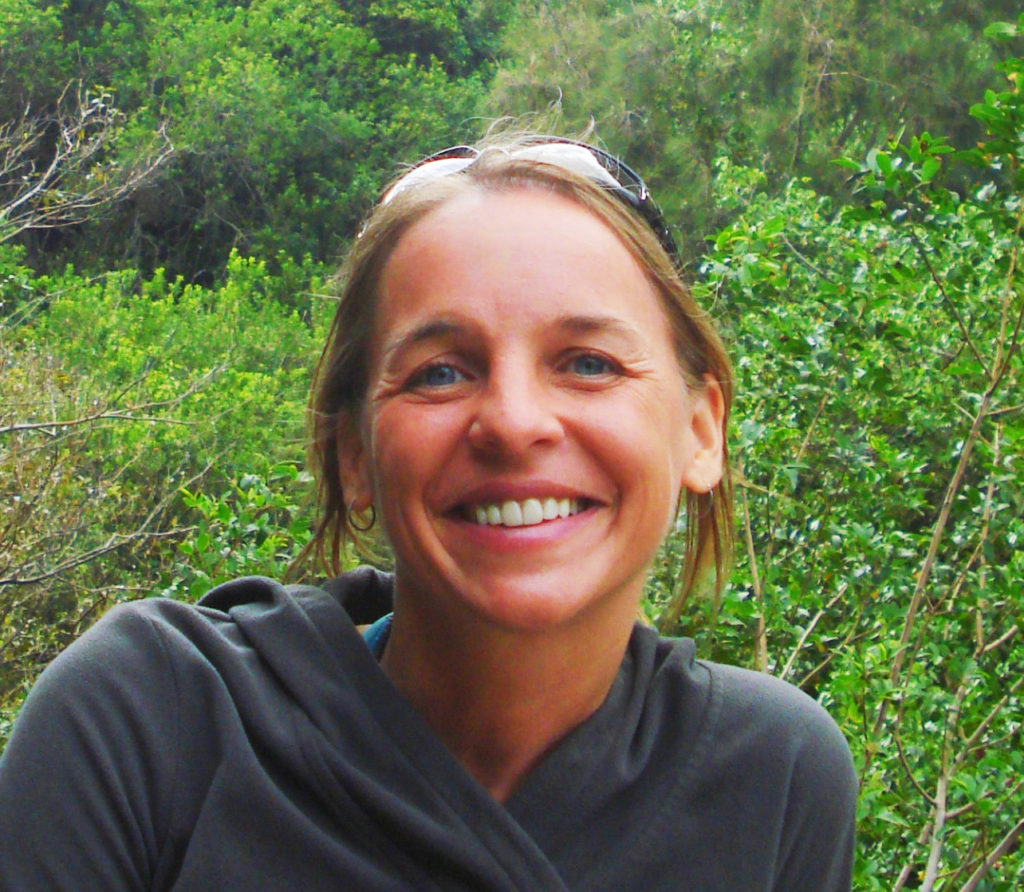 Amanda Kiessel is a co-founder of Good Market, a curated community of social enterprises, cooperatives, responsible businesses, voluntary organizations, and changemakers working to create a 21st-century economy that's "good for people and good for the planet." The online platform includes more than 1,600 enterprises from 57 countries. Amanda is originally from the United States but spent the past 20 years in Asia. She has a PhD in Environmental Studies, a Masters in Sustainable International Development, and a degree in Biology with a specialty in ecotoxicology. Before Good Market, she spent nearly 15 years working with local organizations on agroecology and sustainable food systems, organizational change, and social enterprise development. Amanda is an Ashoka Fellow and serves on the board of the Social Enterprise World Forum and the executive committee of the International Network of Engaged Buddhists.
Pricing
We try to have course fees that are sensitive to economic inequalities and disparities in monetary wealth. We aim to have prices that support both what we do and people's ability to access it. We have a tiered pricing system, asking you to pay what is right for your level of financial resources.
Regular price: $20 USD
Low income, students, unemployed: $10 USD
High income or access: $30 USD
Sponsorship rate – includes a donation to GENOA, enabling us to keep prices low for others: $40 USD.
We are aware that these fees might still be high for some, and do not want finances to stand in the way of learning. We are happy to offer a discounted scholarship rate – please write to us at [email protected] to apply.