Join us in the Ecology Dimension of the ReGEN-Nations Program with an inspiring workshop on Permaculture, led by Morag Gamble.
In this workshop, we will explore what permaculture is, why it has spread around the world over the past 4 decades and why there is such growing interest and need for permacultural approaches in the world today. Essentially Permaculture is a way to design for one-planet living, for living lightly on the earth, for nurturing regenerative communities and culture. It is a way of seeing the world, observing natural and human systems, and creating healthy human habitats that nourish us, produce an abundance of food and reduce our footprint, regenerate degraded systems and leave space for nature's diversity to thrive. We will explore together how to cultivate a permaculture mind, and how to apply it in your life and community positively and proactively – how to be a permaculture [pr]activist. This will be an interactive session where we can explore how permaculture be woven into the projects you are working on – personally and collectively.
This course is recorded from the workshop on Wednesday – December 2nd, 2020.
About our trainer
Morag Gamble is a global permaculture and ecovillage ambassador who leads the Permaculture Education Institute, teaching and mentoring permaculture teachers on 6 continents. Her permaculture charity, Ethos Foundation, supports the rippling out of free permaculture education to communities in need and helps establish permaculture education centres. Morag has supported the emergence of the new Permayouth movement, led by her 14yo daughter. Permayouth joins together teens across the world, including refugee camps, in mutual learning. She is a certified Warm Data Lab host, Schumacher College guest teacher and youth mentor for the Capra Course. In her new podcast, Sense-Making in a Changing World, Morag shares conversations with leaders in regenerative thinking, action and design, and her popular permaculture youtube channel, Our Permaculture Life, has been viewed almost 3.5 million times. Morag has lived at Crystal Waters Permaculture Village for 22 years with her family. They designed and built their home together and have surrounded it with permaculture gardens. She is a homeschooling mum, loves hiking up into the forested areas of the village, chatting to the kangaroos, and playing with her children down at the river.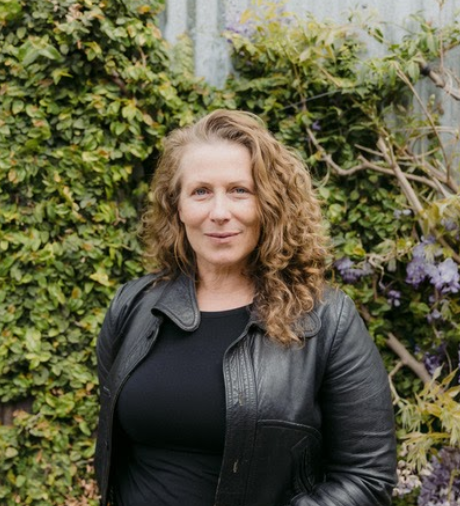 Pricing
We try to have course fees that are sensitive to economic inequalities and disparities in monetary wealth. We aim to have prices that support both what we do and people's ability to access it. We have a tiered pricing system, asking you to pay what is right for your level of financial resources.
Regular price: $20 USD
Low income, students, unemployed: $10 USD
High income or access: $30 USD
Sponsorship rate – includes a donation to GENOA, enabling us to keep prices low for others: $40 USD.
We are aware that these fees might still be high for some, and do not want finances to stand in the way of learning. We are happy to offer a discounted scholarship rate – please write to us at [email protected] to apply.