Six Wednesdays @ 10:30am – 12 noon Eastern Daylight Time (New York) /
14:30 – 16:00 UTC (Coordinated Universal Time). *Find your local time here.*
June 23 – July 28, 2021
£250 (inquire for special rates if needed)
In this time of global unraveling, millions are losing hope that a regenerative, meaningful and just future is even possible. But those of us connected to GEN not only know a better future is possible, we're living it now! Developing and sharing our personal narratives of living from a place of love can inspire others to help manifest this (re)emerging story of our being in community with each other and all life.
So, what's your story?
What is something you wish everyone knew about your life or community? Why?
How did you find your passion or purpose? Why is it so meaningful to you?
How have you struggled with bringing your vision into reality?
How has living in community transformed you, surprised you, or challenged you?
This course is for anyone who…
is curious about the art and practice of storytelling
is wanting to delve into, craft, and share meaningful personal stories
would value working with an intimate cohort of peer storytellers
understands the power of storytelling and would like to become a better storyteller
Through six 1.5 hour sessions we will…
– Create a safe online community to support our story crafting and sharing
– Learn about why stories are so important in this time of transition
– Explore what makes a great story that can impact others and the world
– Develop, revise, and share a meaningful personal story
– Learn audio/video recording/editing using the online platform WeVideo
– Craft our "digital stories" with narration, images/video, and music
– Share our stories on GEN's YouTube channel with each other and the world
Facilitator: Daniel Greenberg, Ph.D.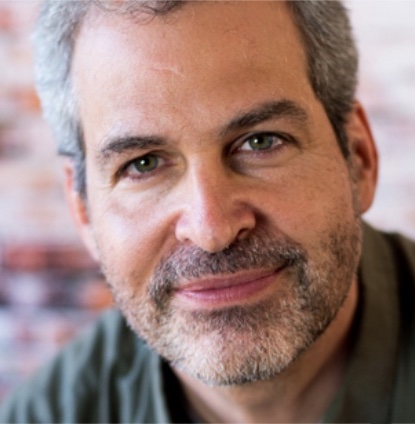 Daniel has been involved in the ecovillage movement since 1988 when he pursued his doctoral thesis on "growing up in communes." He then spent a year at Findhorn where he was inspired to found the non-profit Living Routes, which partnered with UMass-Amherst to run study abroad programs based in ecovillages around the world. Daniel has lived and worked in over 100 ecovillages around the world, is co-founder and past Board Member of Gaia Education, and served as President of the Global Ecovillage Network from 2015-2019. He is now inspired to bring forth stories that can help put "flesh on the bones" of the New Story.